Third Generation Master Plumber
"To give real service you must add something which cannot be bought or measured with money, that is sincerity and integrity."
-Douglas Adams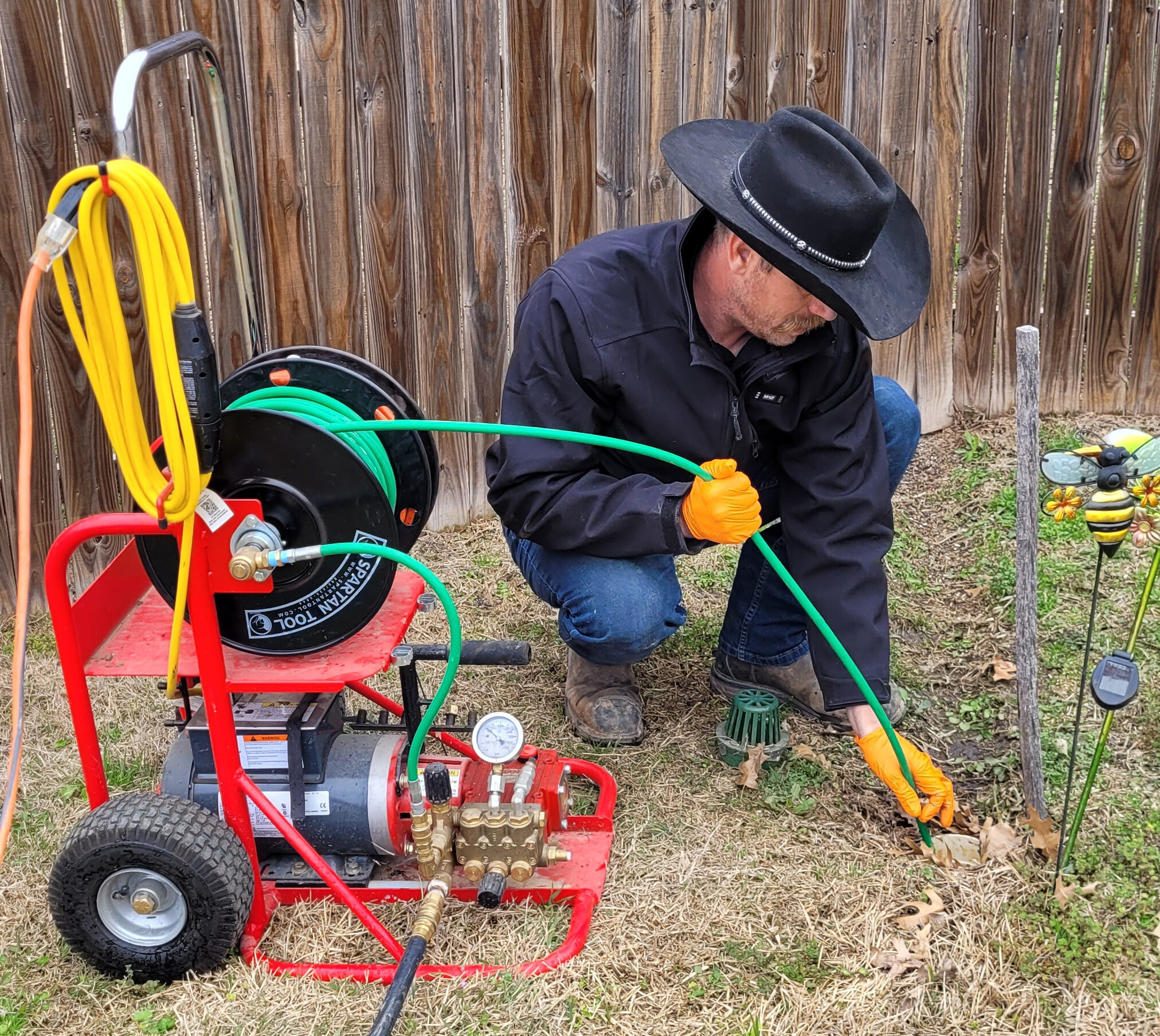 Carter Plumbing Company Serves
Carter Plumbing Company Serves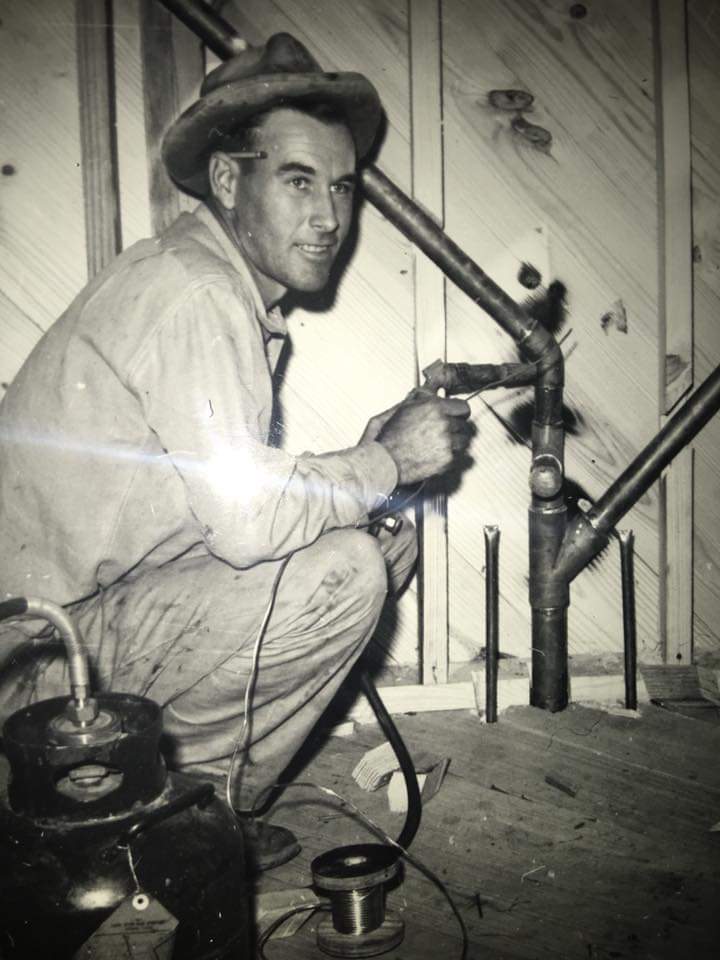 At Carter Plumbing Company, we take pride in providing exceptional plumbing services to homeowners and businesses in our community. As a family-owned and operated business, we understand the importance of having a safe and functional plumbing system in your home and business.
We take pride in being your go-to plumbing company for both residential and commercial plumbing needs. With 3 generations of plumbers in the business, we have built a reputation for providing reliable and efficient plumbing services to clients in our community.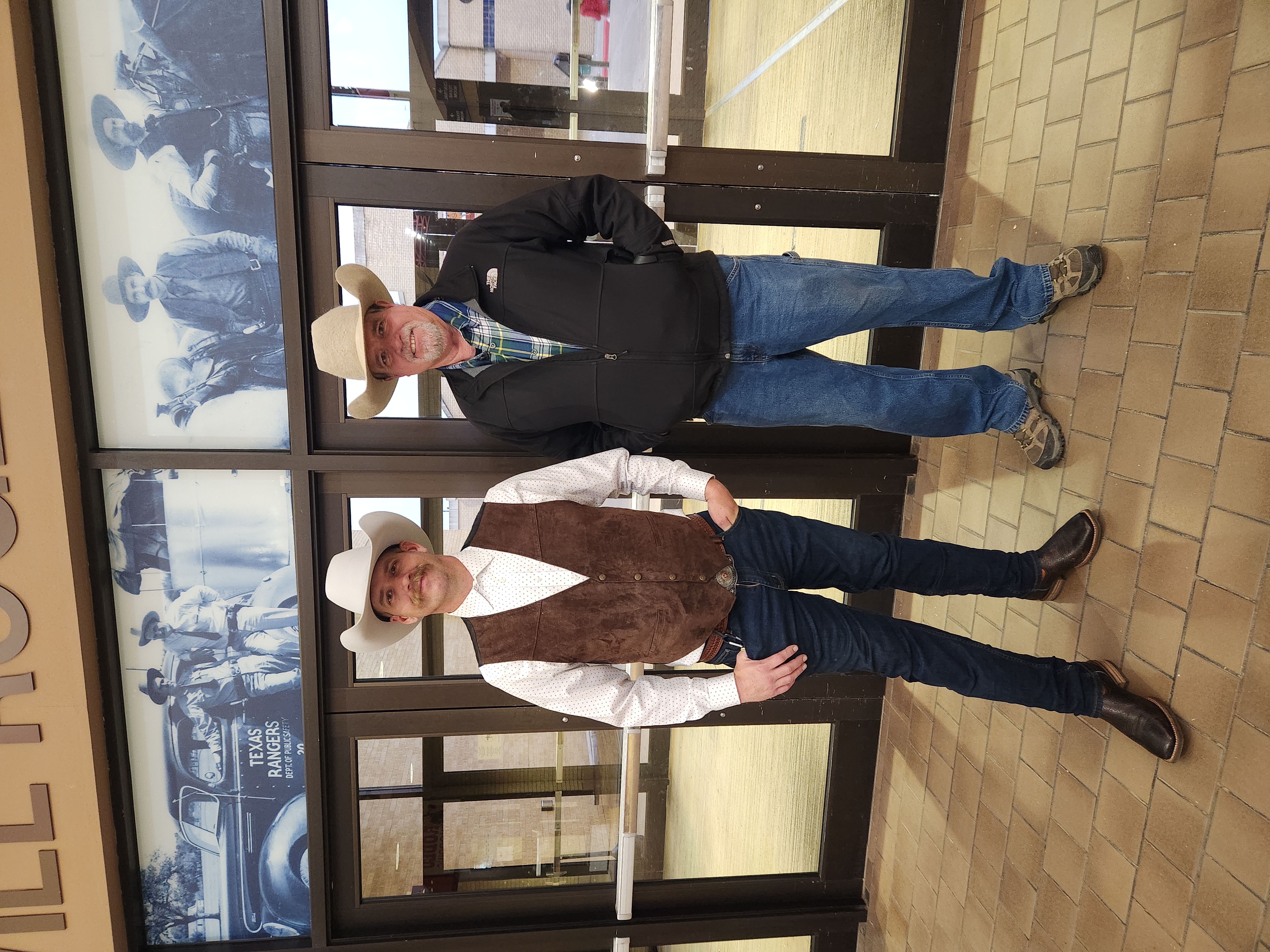 The Trusted Choice for Your Plumbing Service Needs
Serving Burleson, Joshua, Crowley, Fort Worth & Surrounding Areas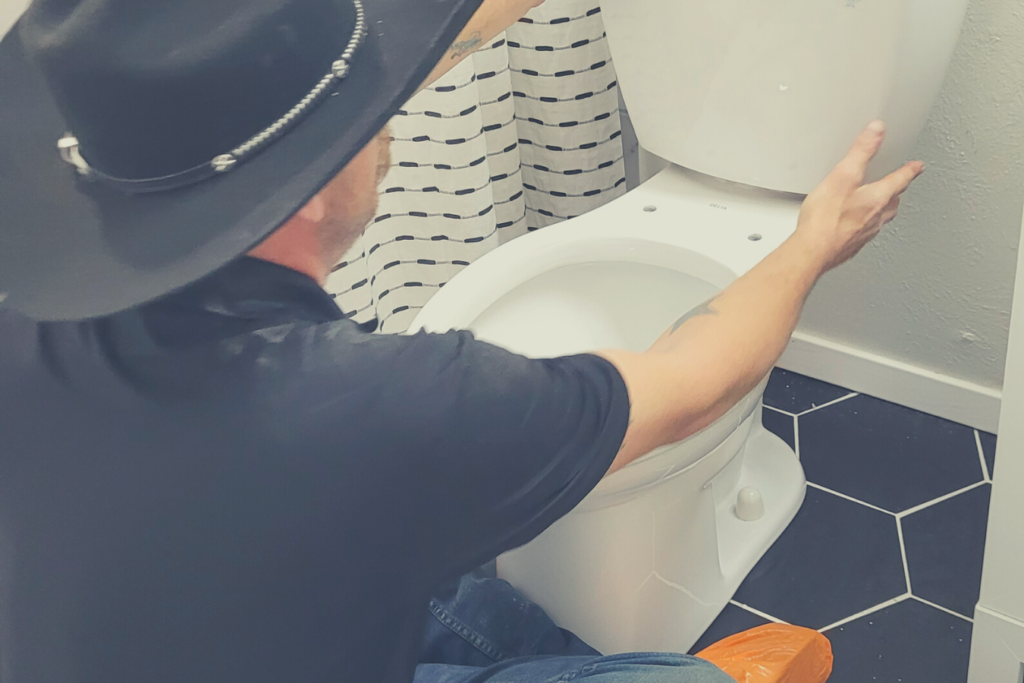 Plumbing Repair & Maintenance
Plumbing repair and maintenance helps to prevent costly repairs, extends the lifespan of plumbing systems, and ensures the safety and functionality of the water supply.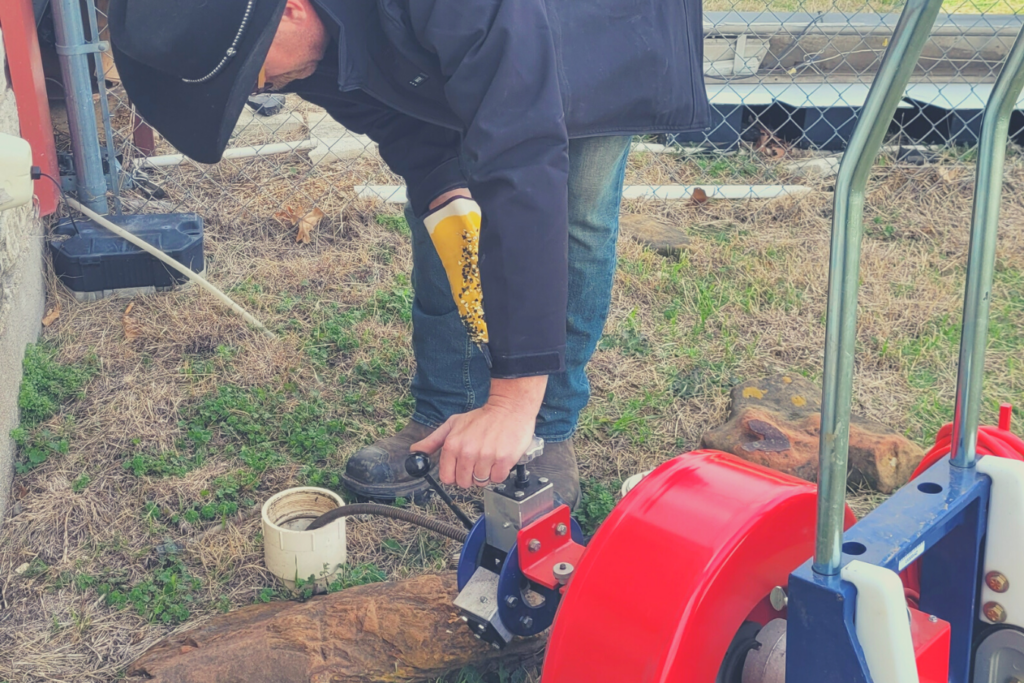 Drain cleaning and repairs help to maintain a functioning plumbing system, prevent backups and leaks, and improve the overall efficiency of water flow.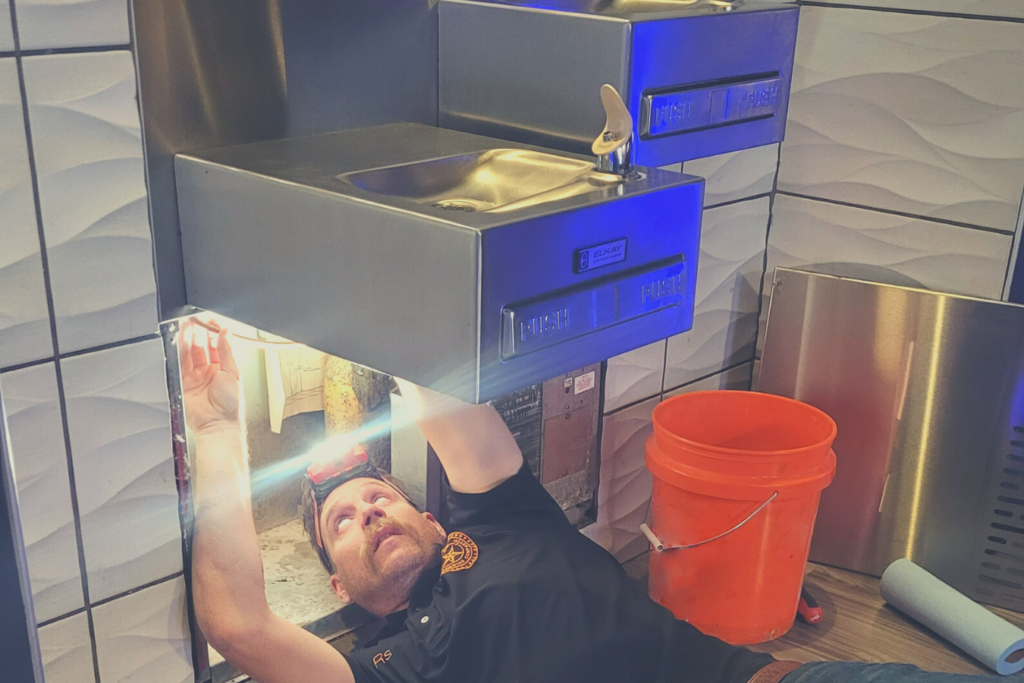 Commercial plumbing services ensure the safety and reliability of plumbing systems in commercial properties, prevent downtime and other costly issues, and help businesses meet local building codes and safety regulations.
What Our Customers Say About Us
Carter Plumbing did a fantastic job clearing my drains and replacing a toilet. They kept their appointment times and their word! Both are important to me! I will use them for all my future plumbing needs!
If you're looking for QUALITY work done the right way use Carter Plumbing. We used them during the freeze last month for a broken outside faucet and he was quick, efficient and provided top notch service. You won't be disappointed.
Carter Plumbing was quick to help me in a timely manner regarding my kitchen faucet being frozen/broken. I cannot recommend them enough, fair prices and he got the job done quickly and efficiently! Will definitely be using them again, thank you guys so much!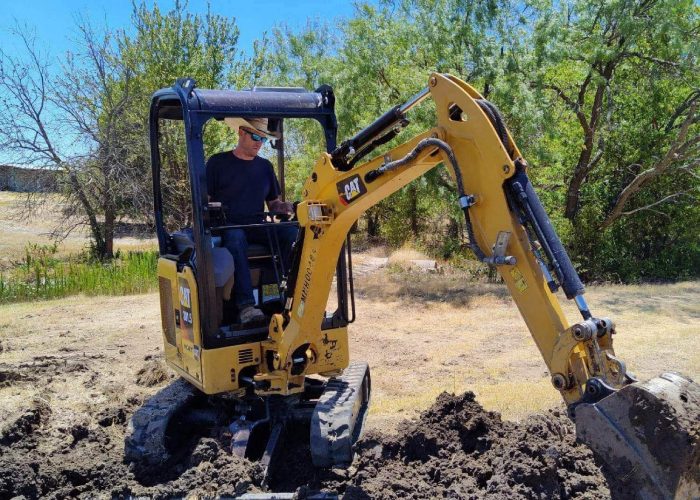 Licensed Burleson, Texas Master Plumber